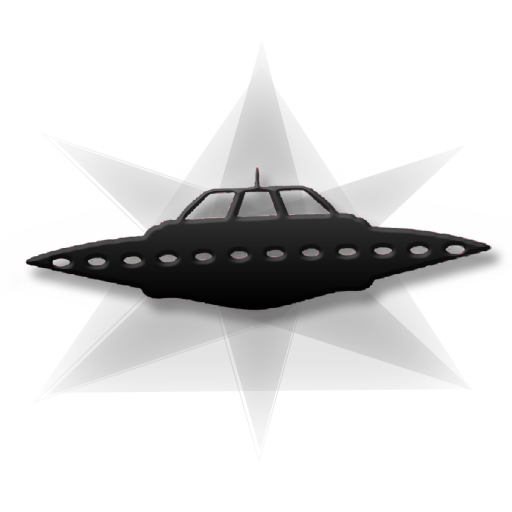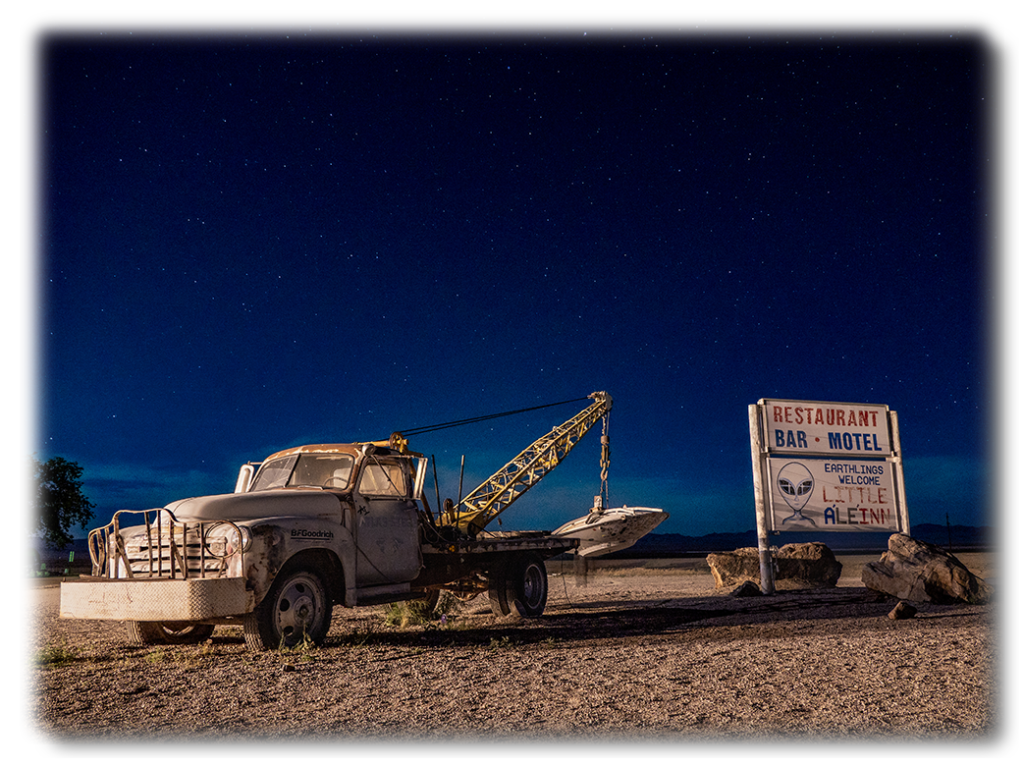 Welcome!

Book now and solidify your future journey's moment, today. Please read below for travel tips. Motel, RV spaces, and campsite reservations may not be booked same-day online. We do not accept phone reservations. We do, however, offer walk-in accommodations on a first-come first-serve basis, based on availability. Thank you.

Sample News!

Go to posts and click "add new" to replace this blurb with some new news to share with the people of Earth. Keep the titles down a few words and you'll do just fine. If these posts contains more than 100 words, they will trail off with an ellipses and a "continue reading" button will pop up for the viewer to click on, which will take them to another page for them to view the entire content. Keep in mind, while paragraph formatting of these posts will show up on the post's page that is viewable under "More -> Latest …
Help Wanted
We are looking for people to fit the position of cook, server, bartender and housekeeper.
We will post more information about the position soon, but in the mean-time, you can still:
Destination
Earth's best landing location, known intergalactically as "The Little A'Le'Inn," offers exquisite views and friendly desert accommodations such as comfortable lodging, world-famous food, and the most out-of-this-world gifts on our planet!
Click here for directions, map, and navigation information.
While looking up our address on Google or other popular map servers, you may notice some list us as being located in the town of Alamo, NV. Do not have fear, for this is completely normal, as Alamo is the closest incorporated town to Rachel, NV.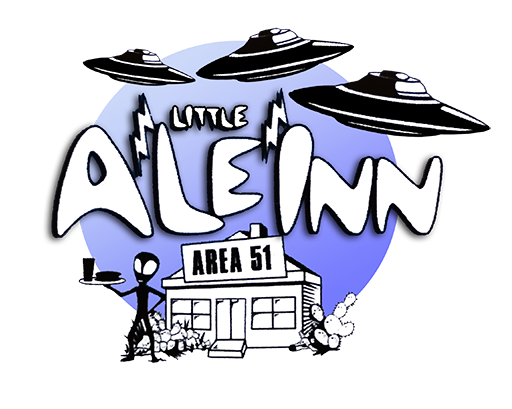 Transit Tips
RECOMMENDED NIGHT SPEED:
Under 45 mph
This is due to the high volume of automobile accidents resulting in collision and sometimes rollovers with cows in the open range. Some people think this is a joke, but it is in fact a very real threat. There is no fence along the road to keep the very dark cows from standing on the pavement, blending in with the night.
Please, drive with safety!
Parking
Parking for standard terrestrial vehicles is free of charge.
RV spaces with 50A, 30A, and 20A power + water hook-ups, and/or information about booking them online are available here.
Tent campsites and/or information about booking them online are also available here.
Extraterrestrial craft over one mile in diameter are asked to please park on the dry lake bed to the North of town. Shuttle services are available for your crews if needed. Please be advised to announce your arrival with Nellis AFB Air Traffic Control to avoid having Falcons and Eagles smashed on your windshield.
When parking all terrestrial craft, even just for quick docking, do your best to not block our frontage road or thru-way streets.
Lodging
Lodging is available by reservation. We do accept walk-ins, but only if accommodations are available, based on a first-come, first-serve basis. Please try to make reservations here online rather than calling to do so over the phone, as we do not accept phone reservations.
Ready to find availability and book now? Click here now!
Special Notes to consider before booking:
Information about all of our individual lodging accommodations and motel options, including individual availability, may be found here, or booked directly using the availability search box here.

If you're looking to book an entire unit of rooms, take a look at our master availability calendar here, find a time or unit that has all rooms available when you'd like it, and simply use the availability search from there to book all of the rooms on the day you'd like! Thanks.

If you have booked a reservation in one of our rooms or units and may be arriving after closing time, please give us a call (775) 729-2515 to make arrangements. Thanks!

If you're trying to book lodging accommodations for a business, organization, or event, however, please do call before trying to book online.
If you'd like to request a refund…
Please send all refund requests with your booking information and reason by email to refund_requests@littlealeinn.com
We will not issue refunds for booking cancellations within 48 hours of scheduled arrival.